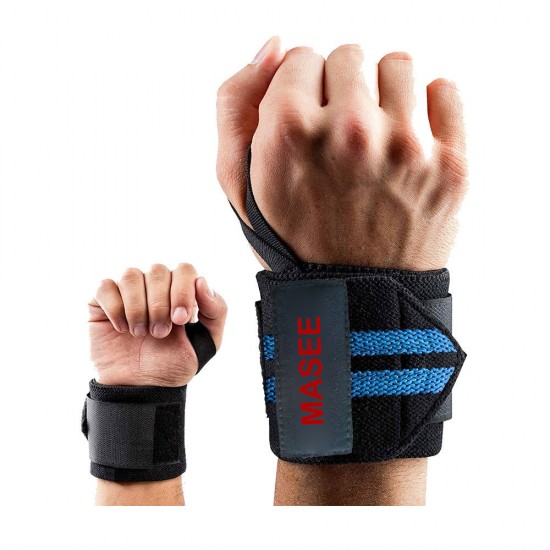 Custom Logo Weight Gym Lifting Straps Weightlifting Power Leather Straps
Power Straps


Strengthen your grip on the bar to lift more weight and burst through plateaus. Never let weak grip strength hold you back again and ruin your potential gains.

Unlike other lifting wrist straps, we've integrated a 5mm thick foam padding to protect the wrist and lift more weight comfortably while lifting heavy weight.

Weight lifting straps support your hands, wrists and forearms for heavy deadlifts, rows, weight chin-ups, pull-ups, shrugs, dumbbell squats and all exercises where your grip might fail before bigger muscle groups.

Unlike other brands, we use only the highest quality materials and advanced manufacturing processes. Our straps will last a lifetime, lift massive weights, and grip the bar like a vice.

Suitable for the Gym, CrossFit Training, Weight Lifting, Powerlifting, Fitness, Strength Training, Bodybuilding and every exercise where you use your arms!
Availability:

In Stock

Model:

MS-5716